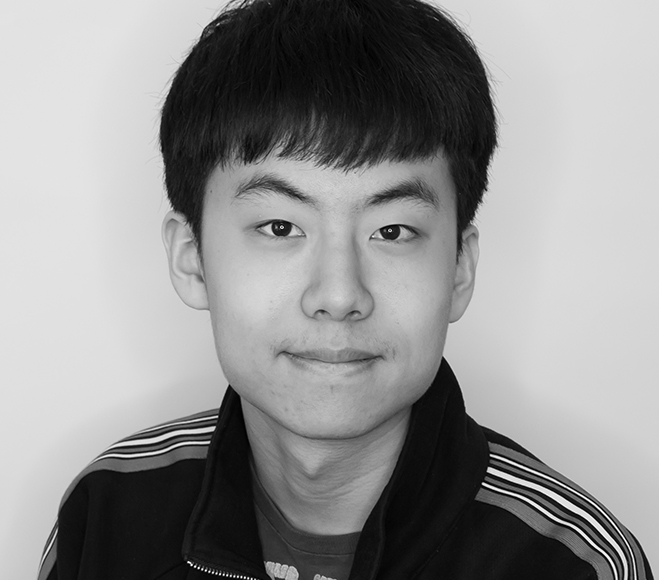 Hi there!
I'm a first year PhD student at UC San Diego in the Center for Visual Computing, advised by Prof. Ravi Ramamoorthi and Prof. Tzu-Mao Li. My research interests are in improving light transport algorithms for forward and inverse rendering, and exploring their applications. At the moment, I'm particularly interested in exploring various problems in differentiable rendering, as well as efficient sampling and denoising methods for real-time rendering. I'm also interested in GPUs and have written plenty of other software.
I received my BASc in Computer Engineering at UBC, where I worked remotely with Prof. Toshiya Hachisuka and Prof. Derek Nowrouzezahrai on efficient sampling for real-time rendering. I also worked with Prof. Tor Aamodt on improving ray tracing acceleration on GPUs.
In my free time, I enjoy cooking dishes from all around the world.
Feel free to send me an email if you'd like to chat!